Current Projects
MDE is very proud to be an integral part of Project Development, Implementation and Completion in the Lower Mainland and surrounding areas.

MDE is currently providing our expertise and staff on various projects.  MDE has also successfully completed on time and on budget a number of projects over its history.

From engineering and design to finishing and completion we have the people to help you with all of your construction needs.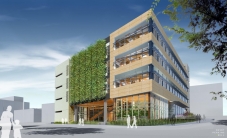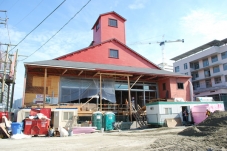 Salt Building Restoration
Salt Building Restoration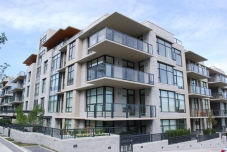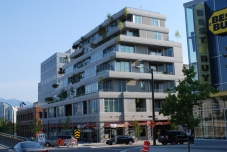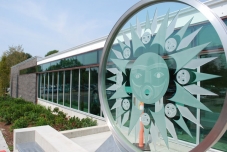 Killarney Community Centre
Killarney Community Centre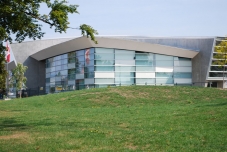 Sunset Community Centre
Sunset Community Centre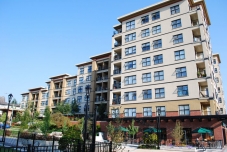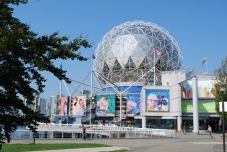 Science World
Science World