Projects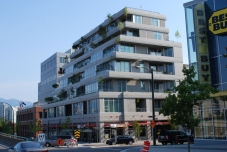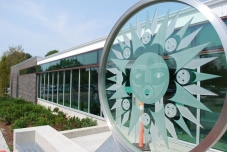 Killarney Community Centre
Killarney Community Centre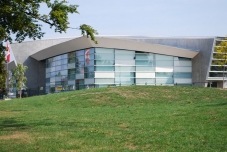 Sunset Community Centre
Sunset Community Centre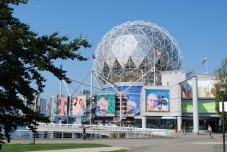 Science World
Science World
More Projects
Get Started Today
The MDE staff is qualified to handle all your electrical and mechanical requirements.
Contact
3947 Graveley Street
Burnaby, BC V5C 3T4
Phone:
Fax:
Email:
About Us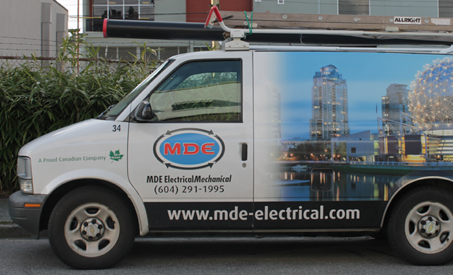 MDE - ELECTRICAL
MDE is a growing company that provides both electrical and mechanical services. We are adept at providing service from the smallest project to a variety of large scale quoted projects. We specialize in commercial, industrial and institutional projects.
We are a full service electrical and mechanical company dedicated and committed to forming lasting and positive working relationships. We are fully committed to providing Electrical and Mechanical services that will not only meet but exceed your requirements and expectations.
Over the years of business we have been operating we have successfully completed a multitude of projects in the lower mainland area including office buildings/complexes, commercial and institutional facilities some of which included Electrical Metering and Energy Audits. We have a long and successful record of completing projects on time and on budget.
Throughout our more than 20-year history, MDE Electrical Mechanical Contractors has assembled both the people and procedures that have enabled it to manage contracts of any size or complexity. With over 85 full-time employees, MDE has the manpower resources to put together crews on short notice and off hours. It has the management capabilities to get the right people, in the right place, at the right time.
Our mechanical department has expertise in all aspects of the mechanical trades including Plumbing, Heating, Ventilation, Air Conditioning and Sprinkler Installations.
Our services range in value from a one-hour service call to over five million-dollar construction/renovation projects. We employ Engineering Technicians experienced in lighting, power and communications system design and installation.